- The number of open workshop seats will be limited due to current government restrictions -

If you would prefer to get the information 1:1 click here for an appointment
Attention Knee Pain Sufferers! Free​ Workshop!
New Knee Pain Workshop Helps Local People Get Back to Normal Naturally, Without Unnecessary Pain Pills, Injections, or Surgeries
Thursday, Sep 03rd
6:30 PM
4030 Wake Forest Road Suite 211 Raleigh, NC 27609
Enter Your Info Below To Register For The Workshop
Go​ to​ the​ Knee Pain​​ Workshop​ and​ Learn:
1

The Top 3 Causes of Knee Pain that can lead to a Knee Replacement and a long recovery. (One of them you won't believe…)

2

The #1 Single Biggest Mistake that Knee Pain sufferers make that can lead directly to surgery.

3

A sure-fire way to get your life back and pick the right treatment for the cause of your pain (and save you time and money.

4

What successful treatment and permanent relief look like without the side effects of unnecessary medications, injections or surgery.
Who​ is​ the​ Workshop​ For?
The​ Knee​ Pain​ Workshop​ is​ for​ people​ suffering​ with​ knee​ pain​ who​ are​ looking​ to​ feel normal​ again​ and​ heal​ naturally​ without​ medications,​ injections​ and​ surgery.
1

Are you afraid to move because you fear your knee might "give out"?

2

Do you find yourself taking Tylenol, Aleve or Advil just to get through the day?

3

Are you missing out on family time because of knee pain?

4

Have you changed the way you do everyday activities - like going up and down stairs or getting in and out of a car?

5

Do you try to just "keep going" but you feel limited in what you can do?

6

Do you feel worn out and held back because of your knee?
What Do Others Have To Say About The Knee Pain Workshop?
"Countless surgeries and failed therapy on his knees before didn't keep him from doing well at Total Motion!. Here's what Jerry had to say... "I am doing really great since my therapy at Total Motion PT. I get immediate relief especially when I do my exercises on a regular basis. I have really noticed that my right leg continues to get stronger and I am able to going down steps without it "giving out" more and more. I actually don't have to concentrate to keep it from happening now. I know that I will always have trouble with arthritis and that comes with swelling and discomfort, that's just a given. But, what you have done is given me a tool that I can use the rest of my life to help in those moments of pain. THE BIGGEST PERK is, that those moments of pain are fewer and farther in between as I continue to get stronger. Thank you and your team for everything. Hopefully I won't have to see again, (unless it's at church), but if I do I know that I am in good hands.""
Jerry H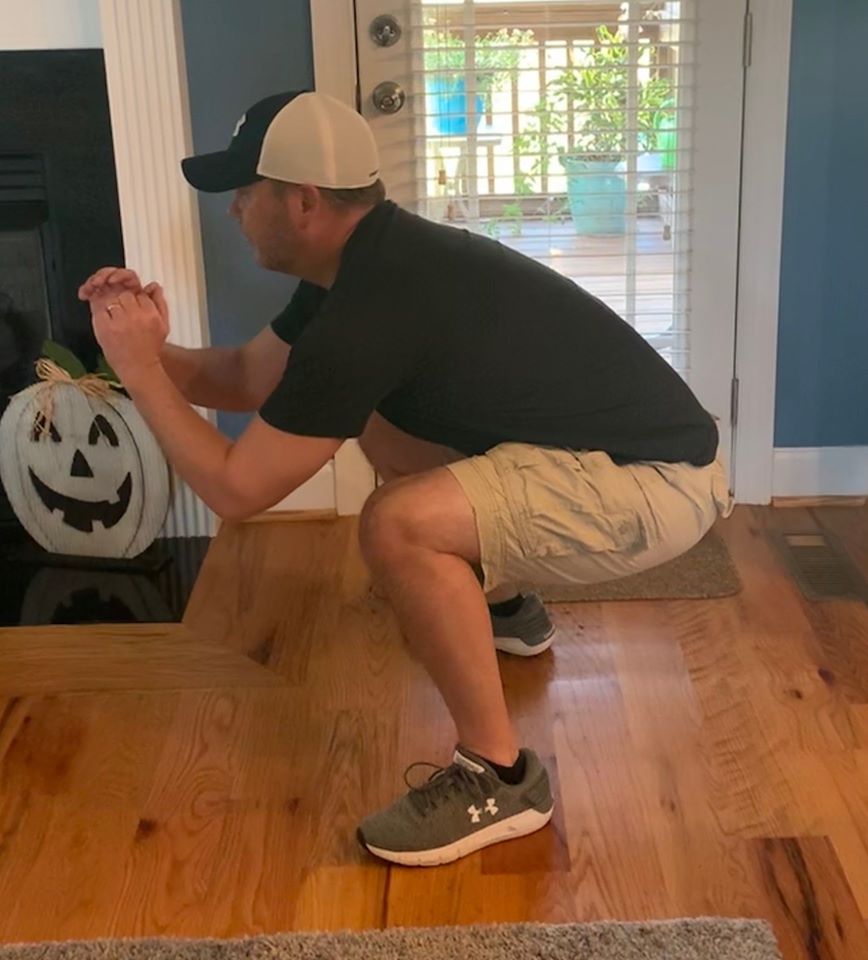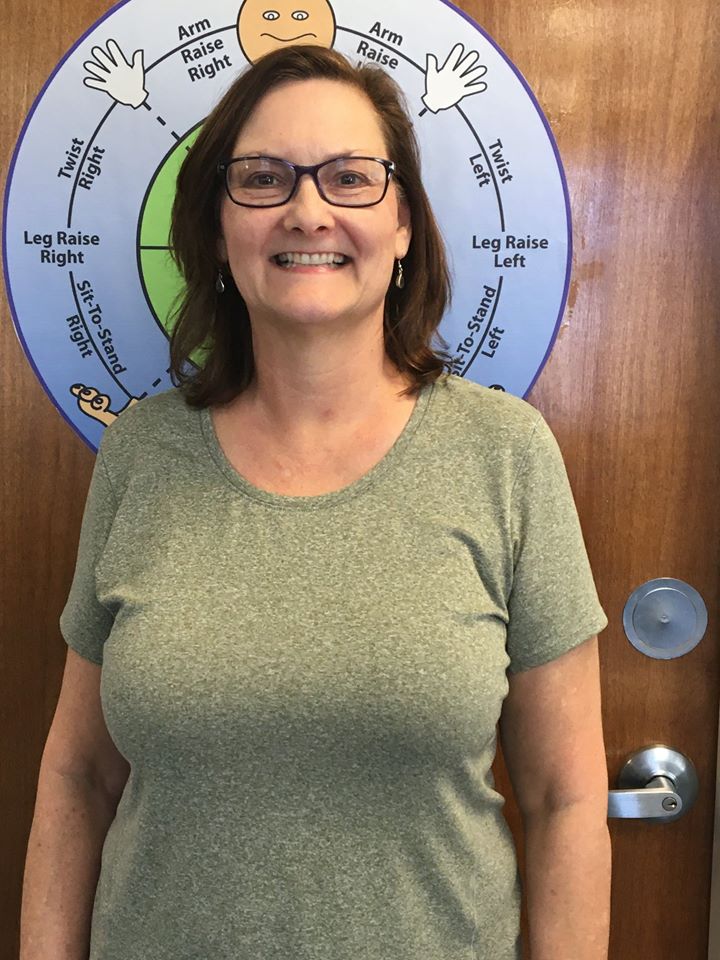 I first came to therapy because of my constant knee pain and inability to stand up and walk right away. I was also experiencing lower back issues and shoulder pain. Through therapy 3 times per week and home exercises, I now have no shoulder pain, have learned how to alleviate the back pain and I can stand up and immediately walk with no problems. I also feel much stronger and more flexible than when I started! The patient education has been invaluable and I have learned techniques that will help me at home going forward.
Stephanie
Going to Total Motion PT with Chip and the Total Motion team was the best decision I have made. It was not just a physical therapy office where I went in and just went through the motions and exercises, they actually made me feel welcomed, like I was part of their family. The biggest outcome was that they taught me along the way about how to really listen to and heal my body even after I was finished with their program. I had knee surgery, and 2 days later I was at Total Motion PT with my first session. I found them on Google with 5 stars and decided to try them out. I needed a therapist who took their time, listened to me and understood how my health was. I am going to need another surgery and they personalized and took all precautions while healing and strengthening my knee. They had me walking without crutches in less than a week and I am ready to get back out there to hit the healthy life at
Tim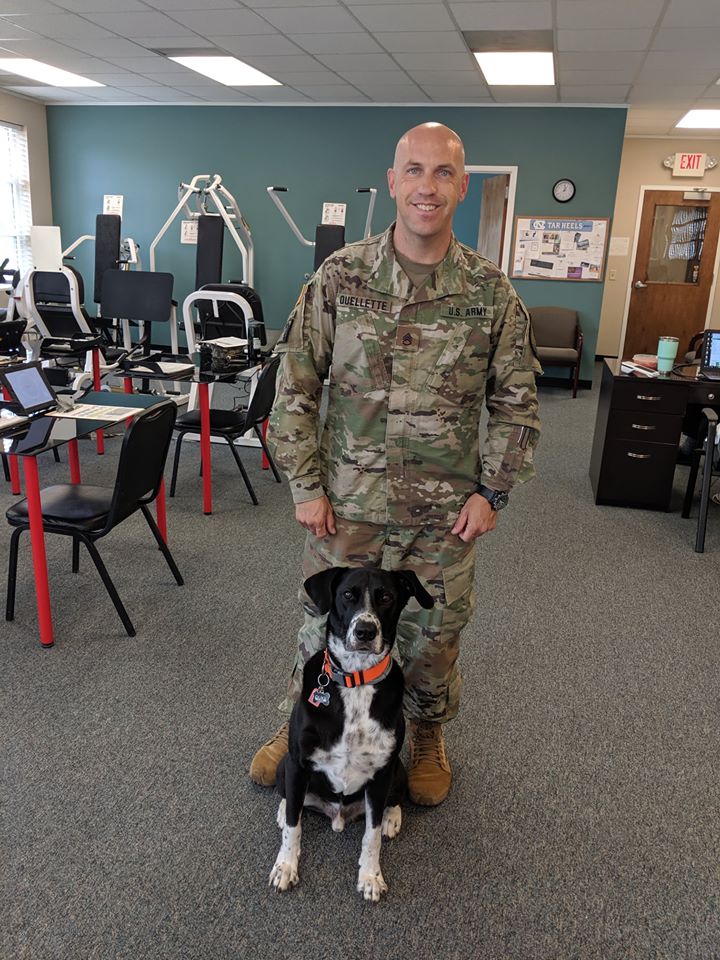 We have limited spots available and space will fill up fast, so register now to avoid missing out.
Enter Your Info Below To Register For The Workshop